At CBS TAX PRO, we are a team of experts in personal income tax preparation, tax consulting, bookkeeping, business taxes, new LLC setup, FTA and offer in compromise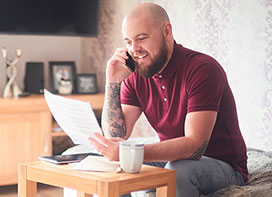 Tax Relief | Resolution
In trouble with the IRS? Work with our experts to find the best solution.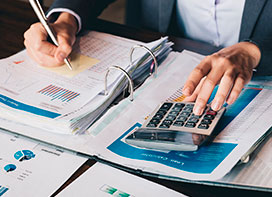 Tax Preparation
Get a personalized payment strategy for your annual taxes with a tax pro.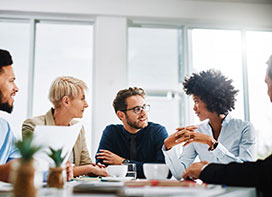 Company Formation
Establish your company with the help of professionals. Backed by CPAs, EAs, and Lawyers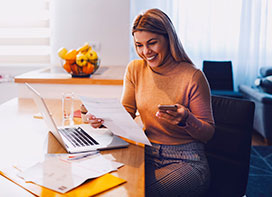 Bookkeeping
Do not lose track of your spending! We are here to cover all your bookkeeping for you.


Everything you need is in four easy steps, whenever and however you want.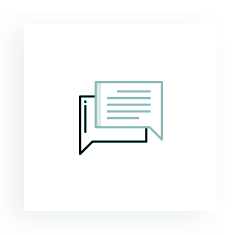 Consultation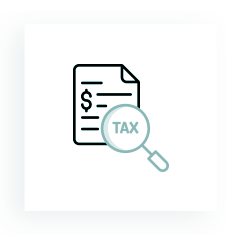 Investigation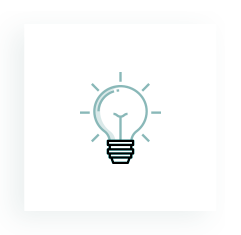 Resolution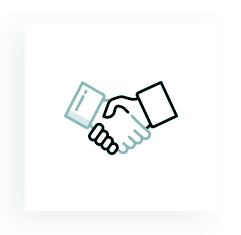 Freedom
Do you have a strategy in place to complete your tax return before the deadlines? Check out our latest posts, do not miss any crucial information.
We take pride in making our clients happy. Read what our customers have to say.

Jenni Brand
Full disclosure – Rob Brand, President, is my husband. But, I also hired CBS to handle all of the accounting and tax work for my business, Bastille Marketing. The staff is incredibly knowledgeable and professional and kept me on track! I don't have a full working understanding of this side of my business, so CBS became an invaluable partner. They answered all my questions and provided me with useful and realistic advice. I highly recommend them and often send referrals. (I receive no compensation for this review — it's honestly how I feel!)

Alex Curiel
For the last 6 years Rob has been helping me with personal and small business tax filings. The service I have received is beyond professional, courteous, cost effective, and always has my needs in mind. I recommend to anyone seeking tax and accounting services to contact Rob Brand and his staff.

Rogers George
Good folks. Professional, friendly, competent, laid back. Office in a beautiful old house on the east end of downtown Newark.

Timothy Andreson
These guys are amazing!! Very knowledgeable and extremely helpful. Thank you CBS for everything!!

Jen Conway
We are using CBS for our tax prep and for our payroll services, and I cannot say enough about their responsiveness, their level of expertise, and their customer service. I wouldn't hesitate to recommend Rob and his team to anyone – we are very please!!

Dr. Gregory Angermaier
I was looking to change the name of my business to make it more compatible with the services I offer my patients. I met with Rob and explained what I was looking to accomplish. Due to some unforeseen issues, Rob explained it would actually be more cost effective to create a new company rather than just changing my company name. Rob and his staff did a terrific job in getting everything set up and completed. The next time we met, all the paperwork had been completed, everything was explained in perfect detail, I was told what the next steps I needed to take were and the only thing I had to do was sign the paperwork for my new company. Thank you for making this endeavor such a smooth transition
! Comprehensive Business Services saved me time and money!

Kate Van Heest Judefind
Does a great job with all aspects of accounting, payroll and customer service. I always have all my questions answered immediately and their services are fairly priced.
Contact CBS TAX PRO Today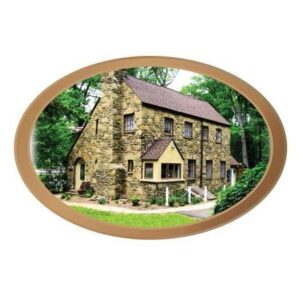 Contact Information
Location:
DE Office |
112 Capitol Trail, Newark, DE 19711
PA Office |
535 Baltimore Pike Glen Mills, PA 19342
Support
Working Hours
Monday – Friday
9am – 5pm (Eastern Time Zone)